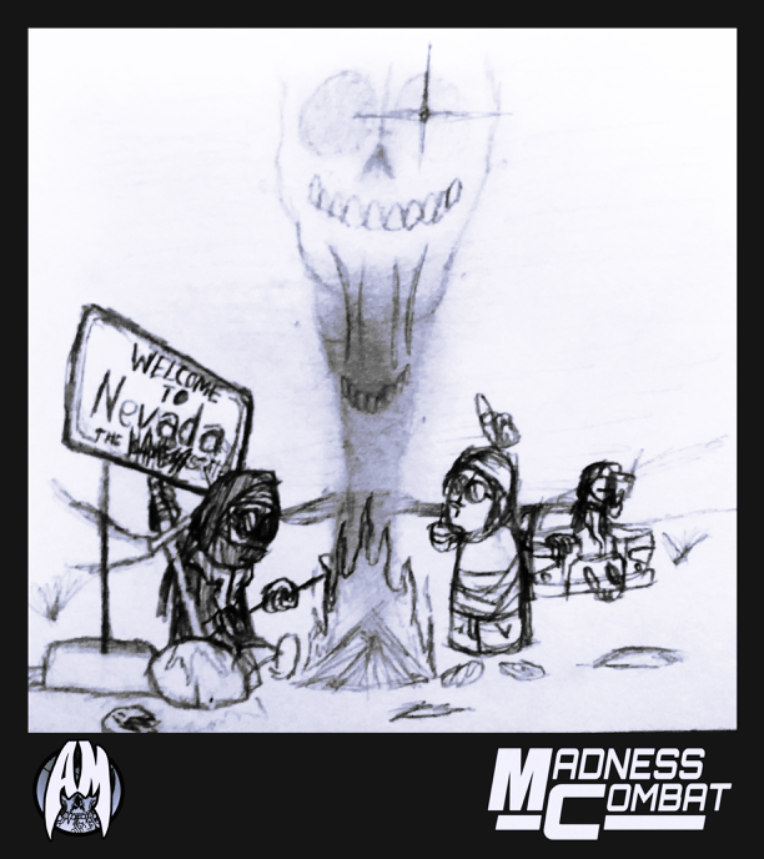 As the day arrives, I won't be making it this year. The planning sketch above is what would've been. Fret not as this is not the end for this piece.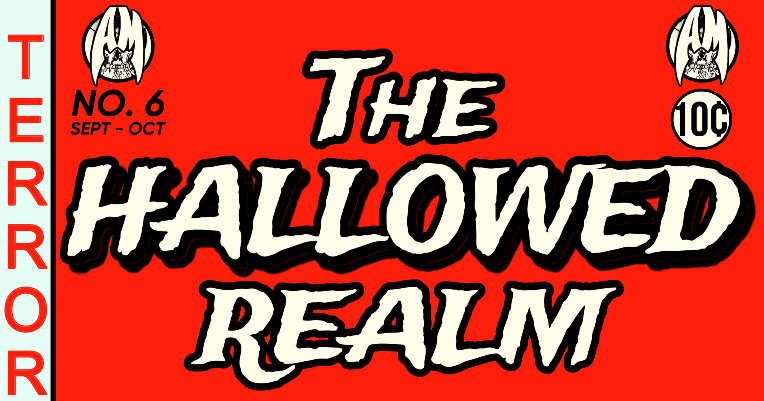 In other news, my yearly Halloween tradition of drawing spooky fan-art returns for the 6th time. The three fan-art in question will feature: "The Metal Head, The Living Dead, and The Danse Macabre".
Unrelated to this, the M72 art project is on hold. I haven't been motivated to continue the project until I saw Metallica live so the project might just come back sometime.
until then, Happy Madness Day!